The International School of Music offers a variety of optional diploma and certificate programs to its students. These programs have been crafted to meet the needs of all students at all skill levels. They are valuable for students who want to deepen their musical involvement and education and attain an especially high standard of performance and participation. Students give a formal presentation of their prepared repertoire, technical exercises, and musicianship in front of adjudicators. In addition to hosting the national and international certificate programs described below, ISM has created its own evaluation program which is available for musicians of all ages.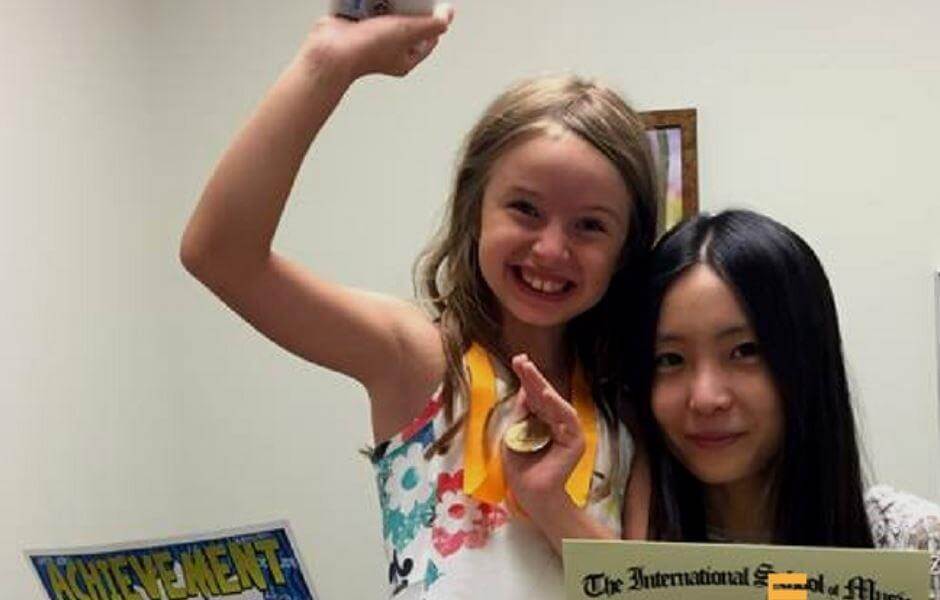 Musical Ladder System® 
As the only music school in the Washington DC metropolitan area offering an exciting, new, cutting-edge Musical Ladder® system, the International School of Music motivates students to practice more and reach greater heights! It also helps to keep parents informed about how their child is progressing. Through fun, engaging, & personalized music instruction, students make their way up the ladder earning cool music wristbands, certificates, and trophies!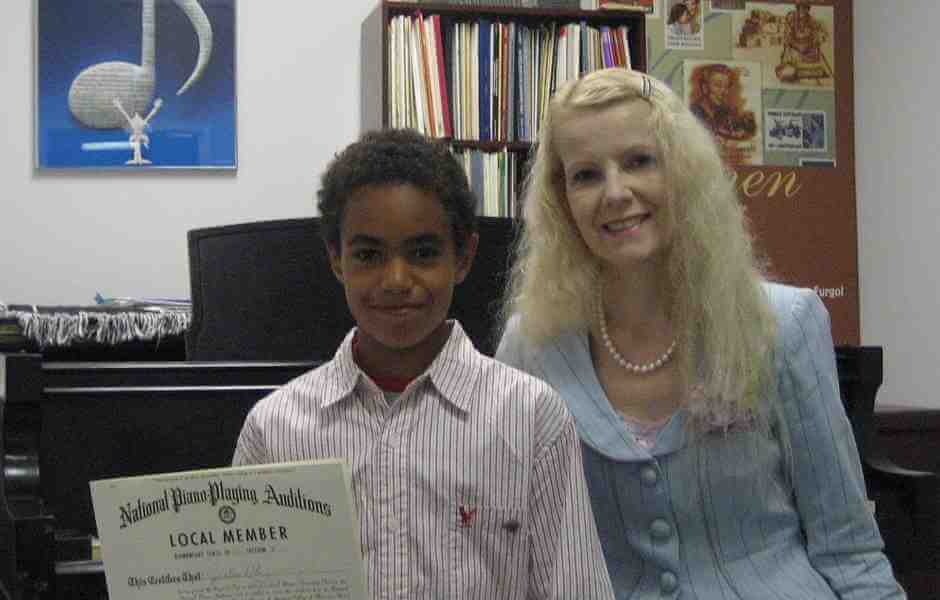 National Piano Guild
The National Piano Guild is one of the most important divisions of the American College of Musicians. The primary function of the National Piano Guild Auditions is to establish defined goals and awards for piano students of all levels and grades–goals for the earliest beginner as well as the artistic adult. These goals prevent aimless drifting, give music study definite direction and provide a way to measure progress. All piano students have a yearly opportunity to attain these goals through non-competitive adjudication in an annual audition. Auditions are private with well-qualified musicians serving as judges. Students are judged on individual merit in the areas of accuracy, continuity, phrasing, pedaling, dynamics, rhythm, tempo, tone, interpretation, style, and technique.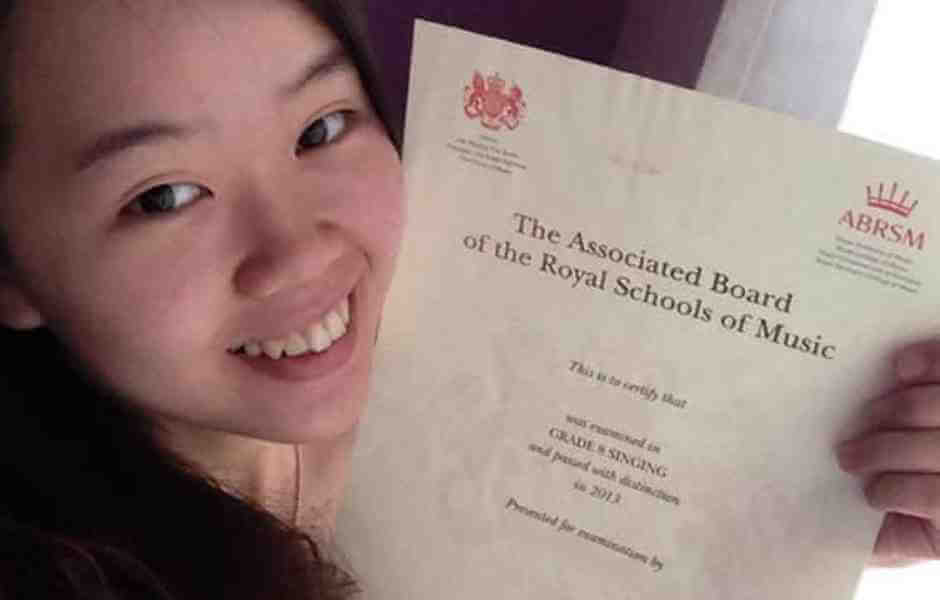 Associated Board of the Royal School of Music (ABRSM exams)
ISM prepares advanced students for examination by the Associated Board of the Royal School of Music based in the United Kingdom. Internationally recognized as a gold standard in music education, this rigorous program incorporates graded level examinations in both practical (performance) and theory concentrations from beginner level through college diploma. This program is highly recommended for serious students of music as well as international families. Students who participate are required to take lessons in their primary instrument and theory.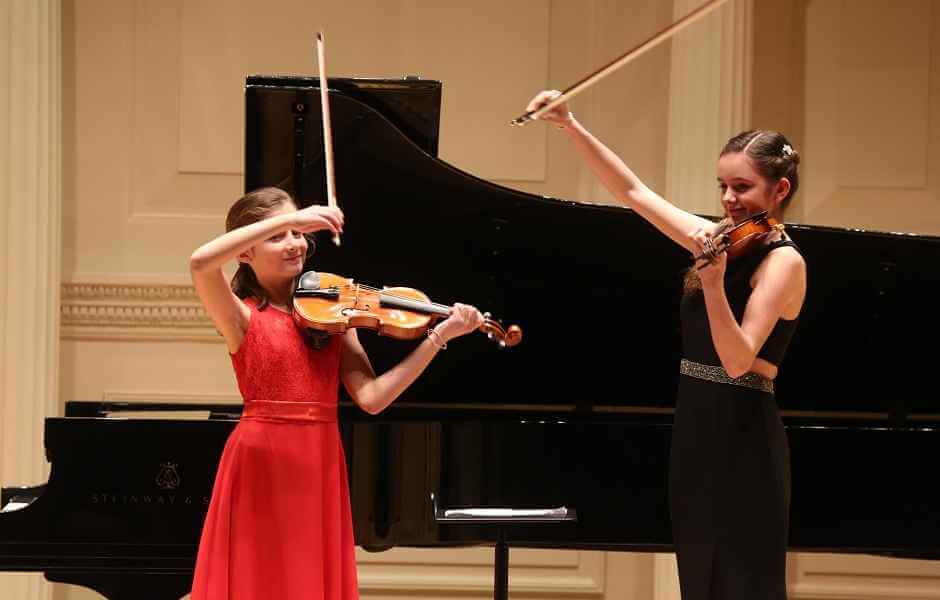 ASTA
American String Teachers Association (ASTA) examinations are organized by one of America's largest music instructor organizations. Examinations are held annually and include violin, viola, cello, bass, guitar, and harp. Judges are appointed by ASTA and ratings are awarded based on standard musical criteria. ISM students have distinguished themselves on numerous occasions in recitals and festivals as well as in solo, concerto, and chamber music competitions. Students are also encouraged to participate in community events as often as possible.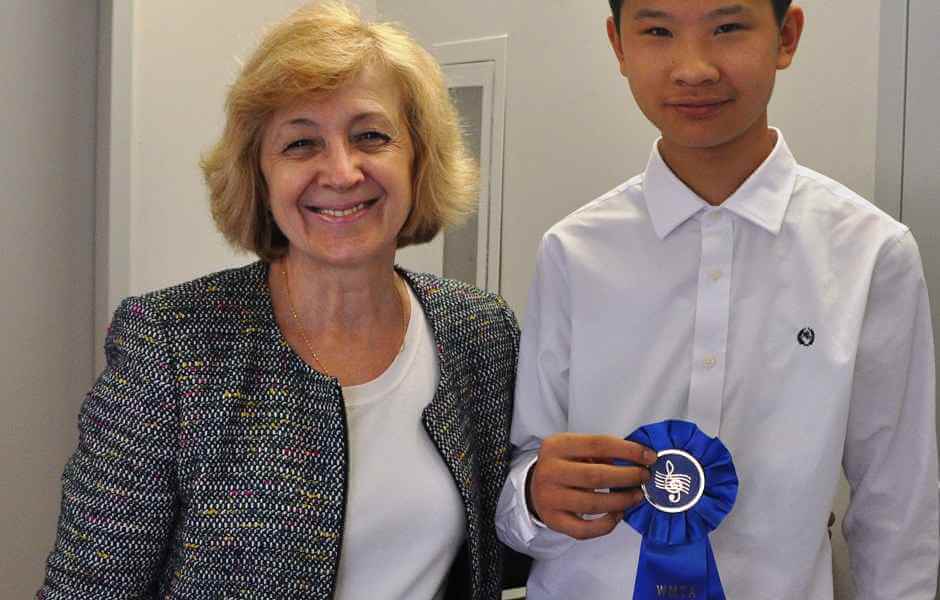 MTNA & MSMTA
ISM Students have distinguished themselves on numerous occasions in recitals and festivals as well as in solo, concerto and chamber music competitions hosted by Music Teacher National Association and Maryland State Music Teacher Association.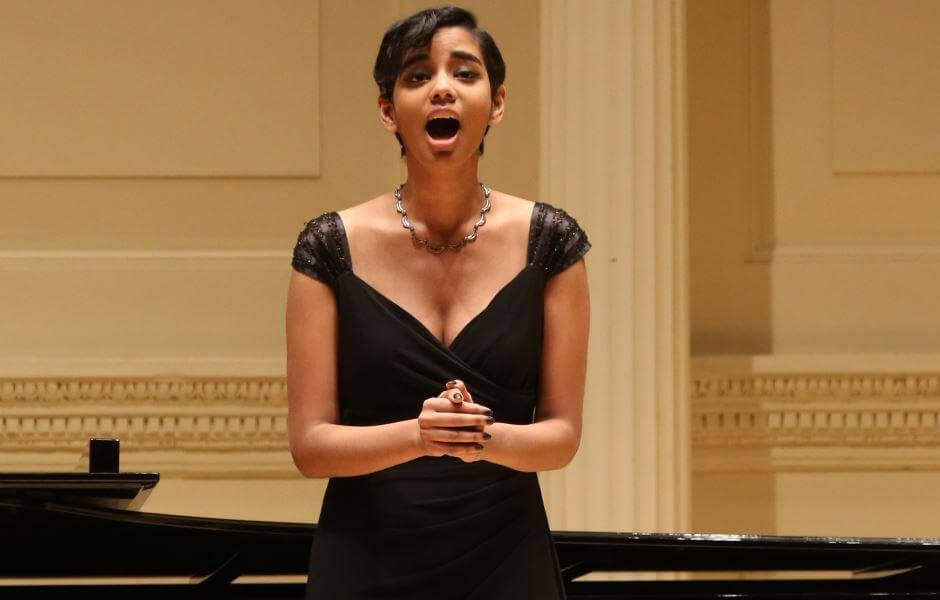 NATS
Our talented singers have an opportunity to participate in the events sponsored and hosted by the National Association of Teachers of Singing. From numerous NATS competitions and other programs students get to explore with their instructor the best venues appropriate for their track of singing.