Individual instruction is at the heart of the International School of Music program and is available to teens from beginners to advanced levels. With weekly ISM instruction, combined with commitment on the part of students and family support, progress can be rapid. Our professional teaching staff is dedicated to making your teen's learning experience stimulating and fun. Our teachers use a creative and nurturing approach that makes music enjoyable for your teen. We offer private lessons of 30, 45 or 60 minutes in classical, jazz, popular, rock, folk and world music styles.
Private Music Lessons are offered in:
With a large faculty and several teachers per instrument, we can find a teacher that fits each student's learning style, and his/her musical goals. All students have the opportunity to discuss their individual goals and learning styles with faculty and staff so they are assigned to the instructor best suited for them.
The International School of Music provides a comprehensive and robust music education. Music instruction is offered in all genres from classical, jazz, pop, rock, to folk, blues, and other genres. Our music lessons are offered to students of all ages & levels in all instruments & voice including piano lessons, violin lessons, guitar lessons, viola lessons, cello lessons, voice/singing lessons, flute lessons, drum lessons and more. Group classes, ensemble/chamber classes, our flute choir, fiddle band, guitar ensembles, string quartets, and early childhood music classes round out the selection of experiences offered.
We offer month to month lessons, so there are no semester minimums. Our flexible scheduling allows us to schedule family members simultaneously to save families hours of driving. Additionally, we offer over 300+ group classes annually, so students can make up any missed lessons.
At the International School of Music, our faculty members have extensive teaching and performing experience and create an encouraging environment that helps students reach heights they may not have thought possible.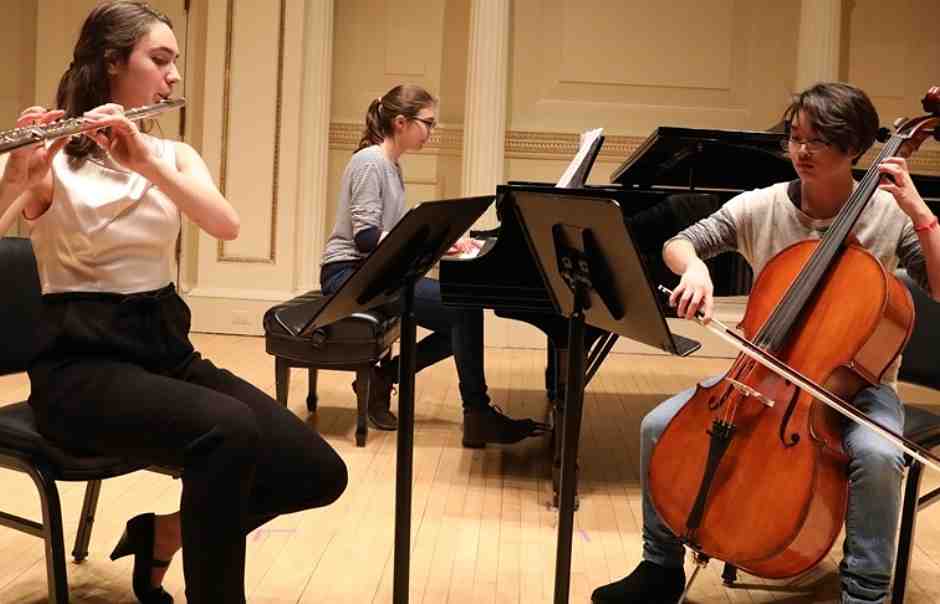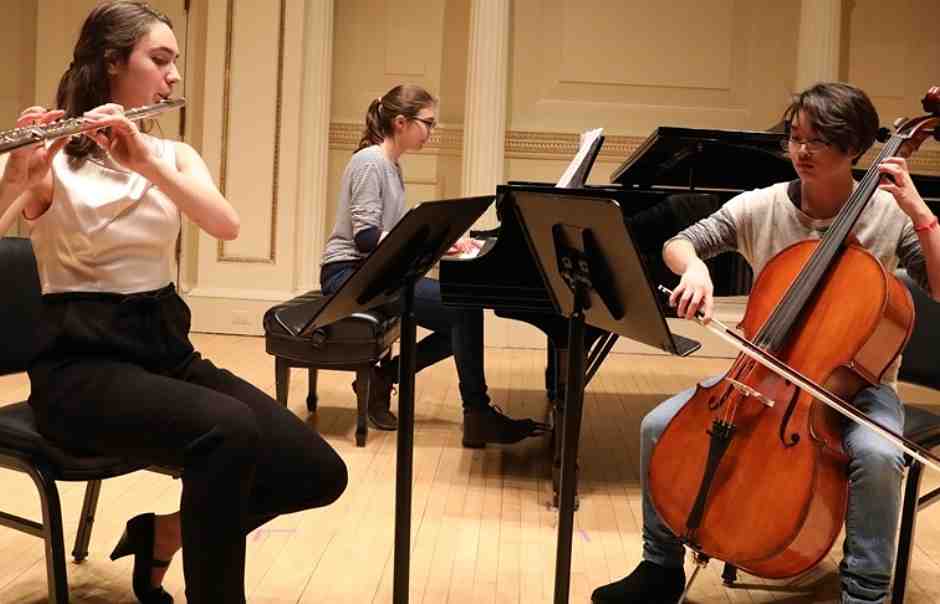 Ongoing Opportunities
At the International School of Music, we offer lessons for 20 different instruments, so the opportunities to learn multiple instruments are endless. Additionally, students at the International School of Music have the option to participate in student concerts, ensembles, bands, masterclasses and performance opportunities. So we hope you come and join us!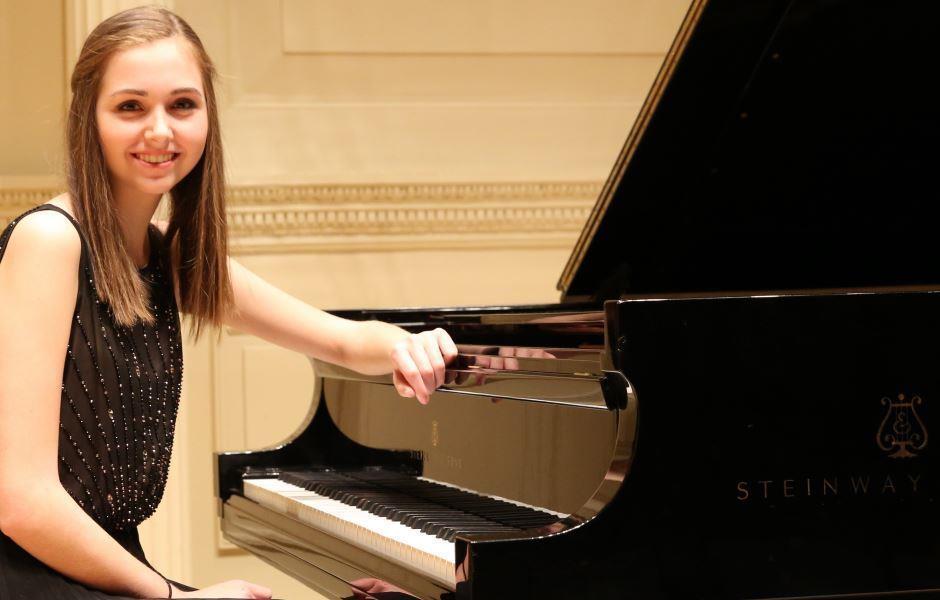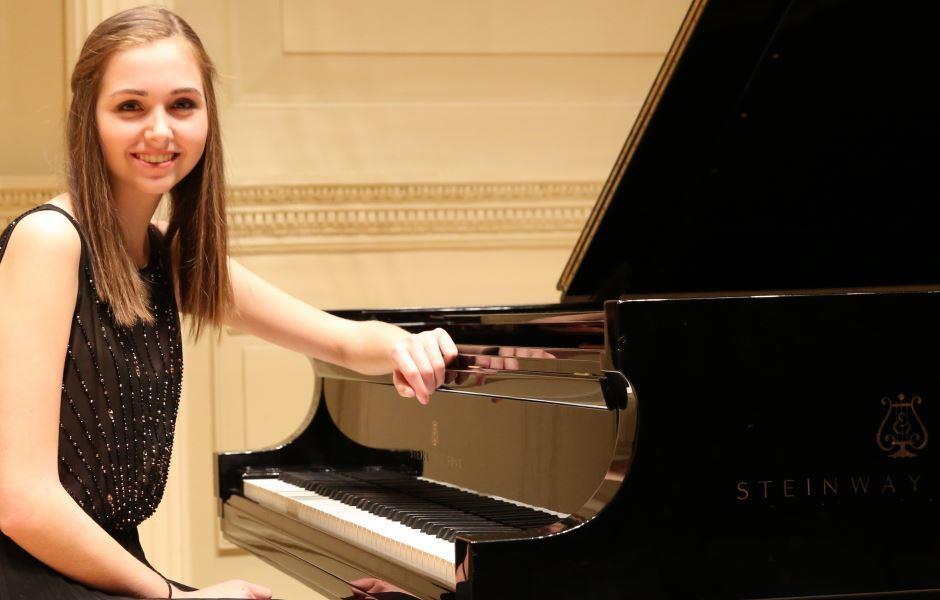 Fun, Fun, and More Fun!
Enjoying the process is huge when it comes to a student sticking with it. We strive to provide a lesson experience that is focused on having fun while simultaneously developing skills. Our students learn to play the music they enjoy, whether it's rock, classical, pop, jazz, folk, musical theatre, or even if it is for school orchestra/band. Focusing on the music each student actually cares about is important in creating an engaging music lesson experience.