Voted Best For Music Instruction by Washington Families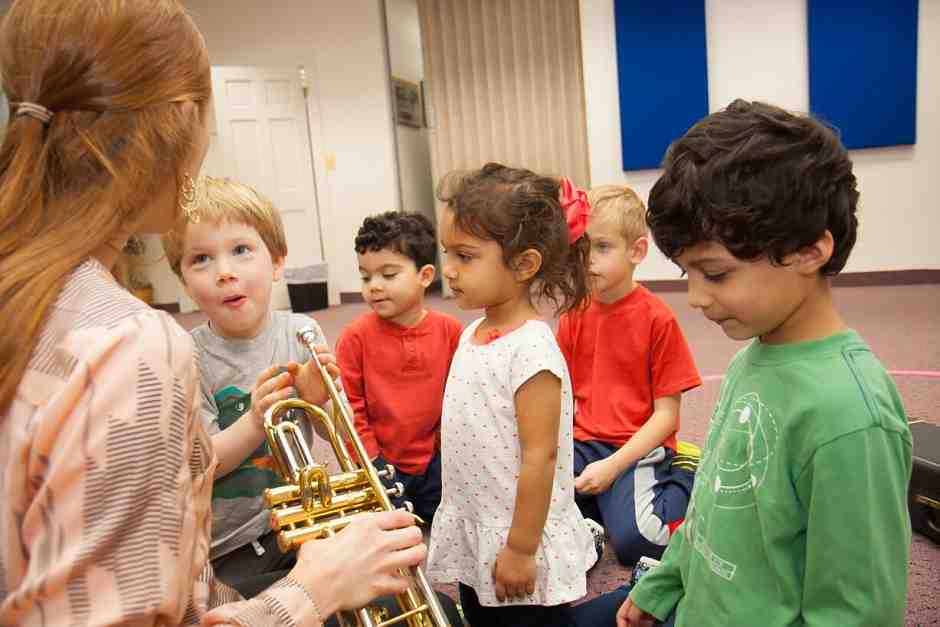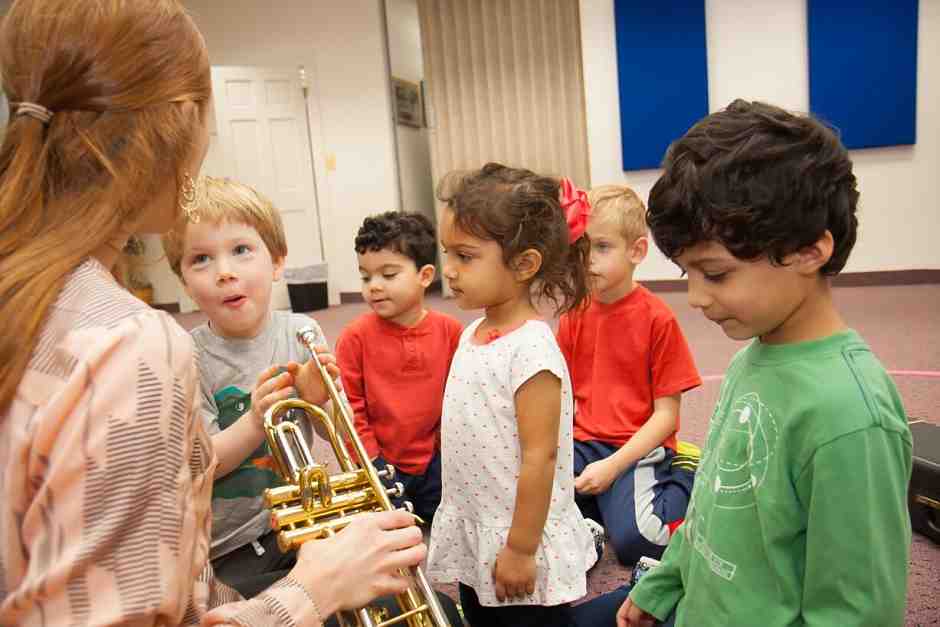 The International School of Music offers a wide variety of preschool music classes for children as young as 6 months old. Early Childhood Music classes offer age-appropriate activities including: singing, dancing, listening, playing pitched and non-pitched instruments, music games, rhythm games, and stories. Our teachers foster a deep-rooted love for music in a stimulating, playful environment by introducing students to fundamental music concepts such as rhythm, meter, dynamics, melody, pitch, timbre, improvisation, mood and expressiveness. Preschool music classes are designed to enable a smooth transition to individual lessons in future years.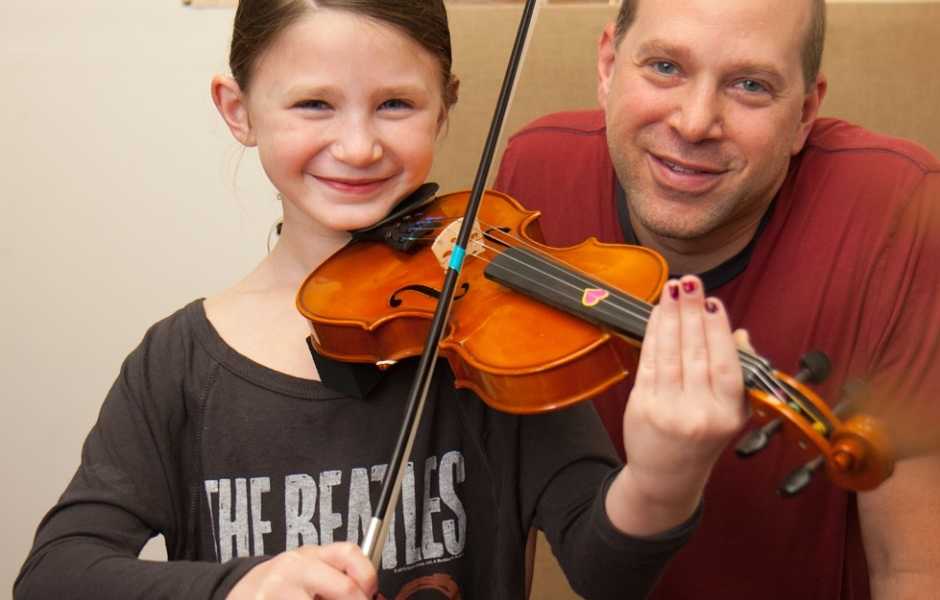 Individual, private instruction is at the heart of the International School of Music program and is available to children and teens of all ages and abilities, from beginners to advanced levels. Music instruction is offered in all genres from classical, jazz, pop, and rock, to folk, blues, and other genres. Lessons are offered in piano, violin, guitar, viola, cello, voice, flute, drums, flute, clarinet, saxophone, trumpet and more. Our award-winning faculty is dedicated to making your child's learning experience stimulating and fun. Our music teachers use a creative and nurturing approach that makes music both informative and enjoyable for your child.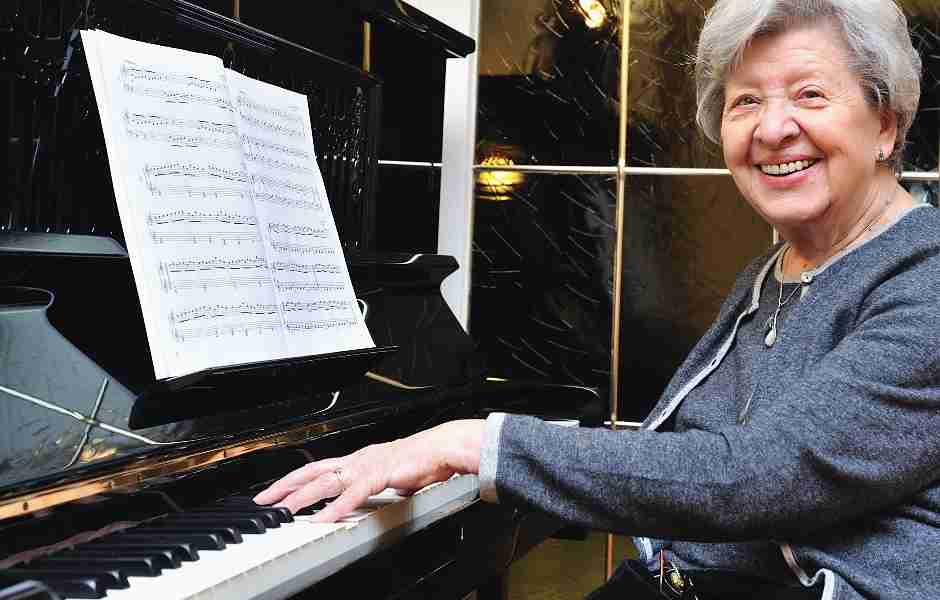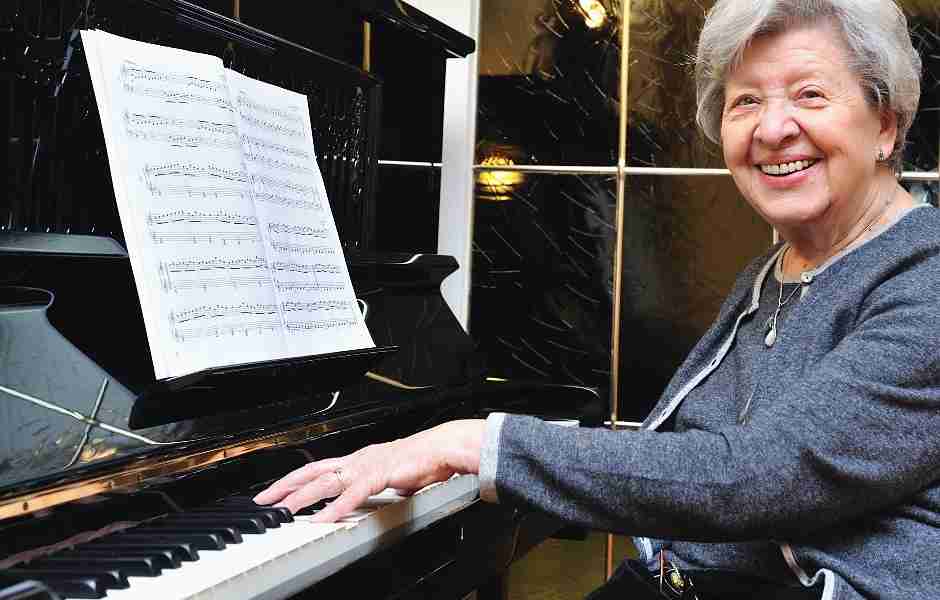 The Adult Program at the International School of Music is designed for adults of all ages, whether a student is beginning lessons for the first time, refining his/her advanced skills, or coming back after many years away from lessons. Our experienced faculty has the patience and expertise to work with adults in many areas, including technique, note-reading, rhythm, theory, and interpretation. Their encouragement helps students develop the necessary basics in a fun yet challenging manner. Many of our adult students have found that learning to play a musical instrument is a stimulating, challenging and rewarding way to relieve stress and be involved in creative and recreational activity.
Experience the International School of Music difference!
Voted the #1 music school by Washington Families and Best of Bethesda, the International School of Music has a proven track record of offering quality music lessons in the Washington D.C. metropolitan area since 2004. Trusted by over 3,000 families, we are passionate advocates of excellence in musical training for students of all ages and abilities. The International School of Music brings together a community of dedicated, experienced, world-class faculty that offers personalized lessons in piano, guitar, voice, violin, viola, cello, flute, drums, saxophone, clarinet, harp, recorder, trumpet, trombone, bassoon, ensembles, group classes, early childhood music classes and performances. We take great care in selecting only the best teachers who are both highly qualified professionals and friendly, nurturing instructors. Our teaching methods are student-centered, and are focused on individual learning styles and personal artistic goals to help each and every student reach his or her full musical potential. Whether you are a youngster interested in studying music for the first time, or an experienced musician looking to raise your ability to a higher level, the International School of Music is dedicated to bringing out the best musical ability in each and every student. We hope you join us and experience how much fun music lessons can be!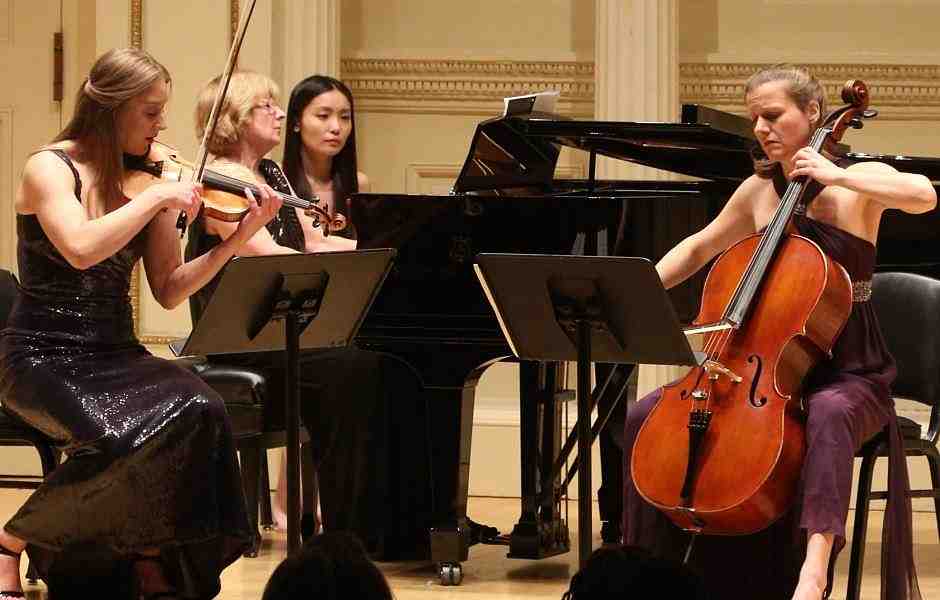 The International School of Music has a proven history of attracting some of the Washington D.C.'s best and brightest music teachers. Our teaching methods are student-centered, and are focused on individual learning styles and personal artistic goals. Many of our teachers are graduates from some of the top music schools in the nation, including Julliard, Eastman School of Music, Manhattan School of Music, NYU, Indiana University, Mannes College, etc. Our teachers and staff work diligently to ensure that students receive quality instruction in a positive, enthusiastic environment. We select teachers that have warm personalities, are friendly, and are dedicated to teaching you the style of music that you want to learn. With a large faculty, we are confident that we have the right teacher to help you achieve your musical goals whether you are a beginner or a seasoned musician.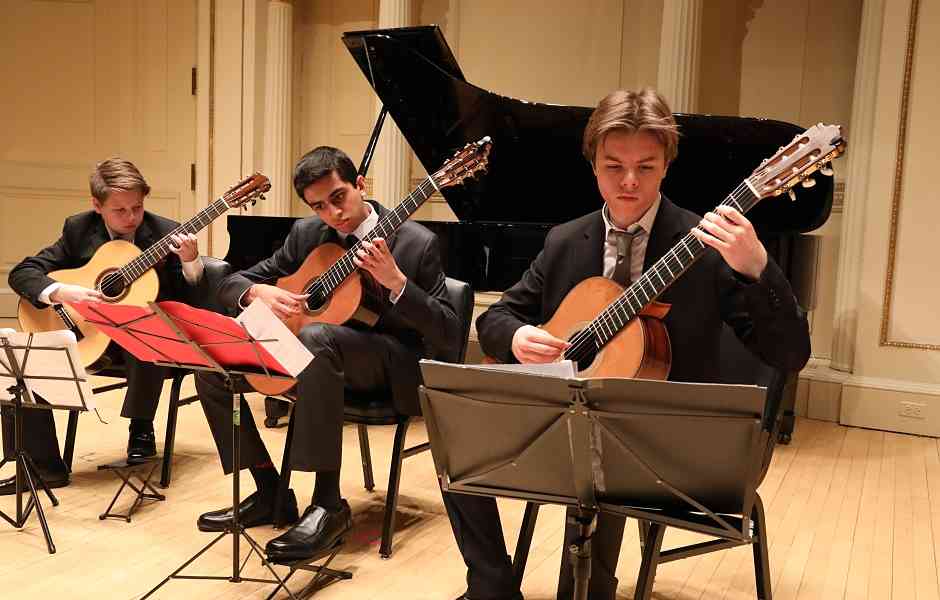 As a music school committed to musical excellence, we place a strong emphasis on providing multiple performance opportunities throughout the year. From low pressure, optional free student semi-annual recitals and our Passport Concert Series to our Carnegie Hall concerts in NY and our ISM Ambassador Program concerts, our students have plenty of opportunities to perform. Recitals and concerts are special events that allow family and friends to celebrate the progress that has been made and for the student to take pride in his or her accomplishments.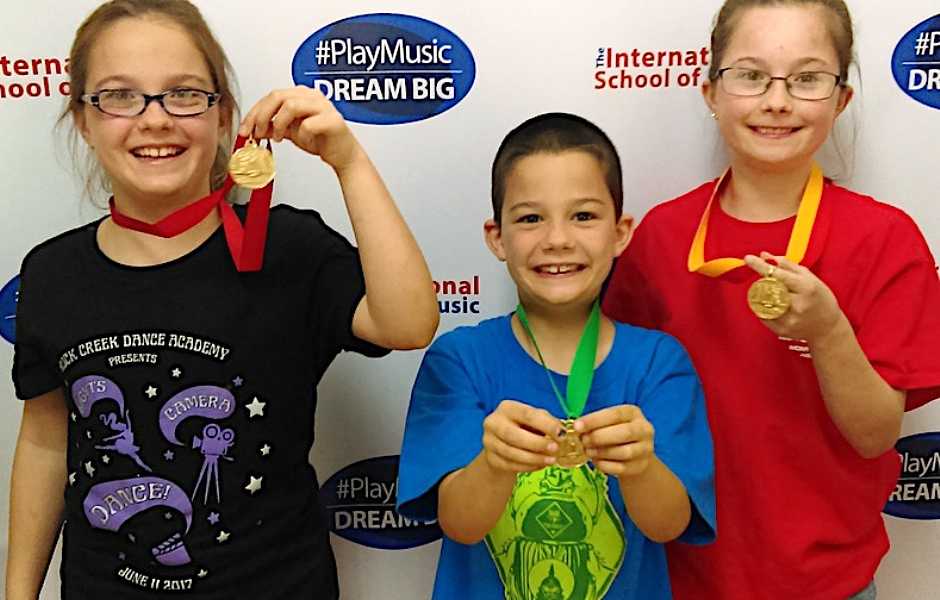 Our students' progress is guided by a curriculum which is specially developed by our faculty and which gives our students the opportunity to earn special color ribbons and medals upon passing each level. In addition, our faculty can prepare students for any national and international optional tests such as ABRSM, National Piano Guild, ASTA, NATS, MTNA, and more.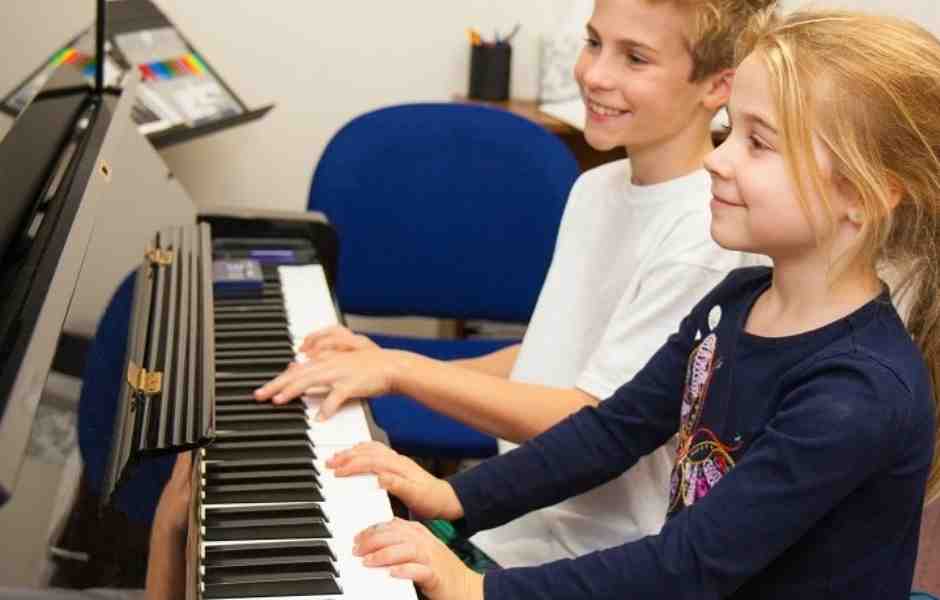 Month-to-Month lessons
ISM does not require students to be locked-into a semester minimum; every student here is enrolled on a month-to-month basis. If you are ready to start, you have nothing to lose as we only want students who truly want to be here and learn.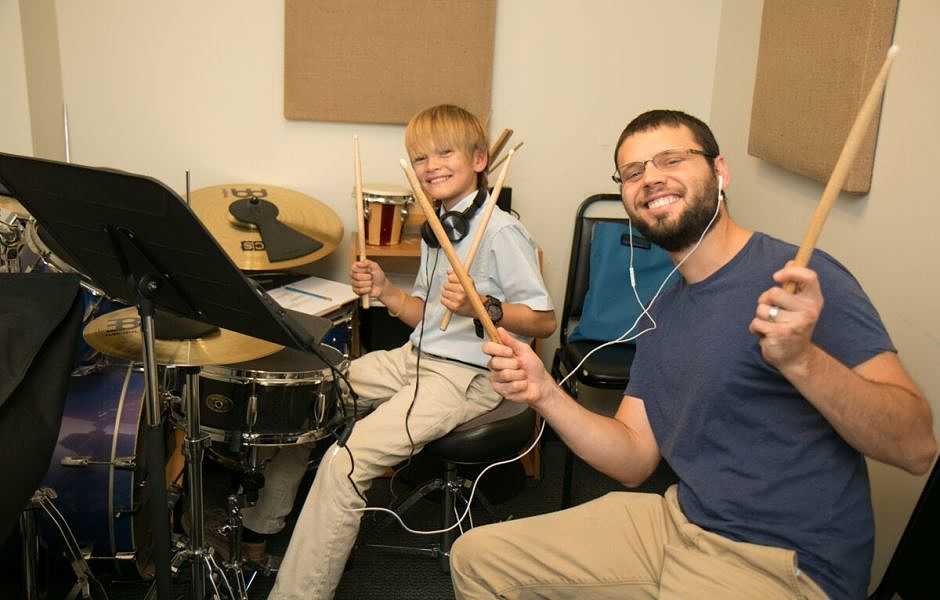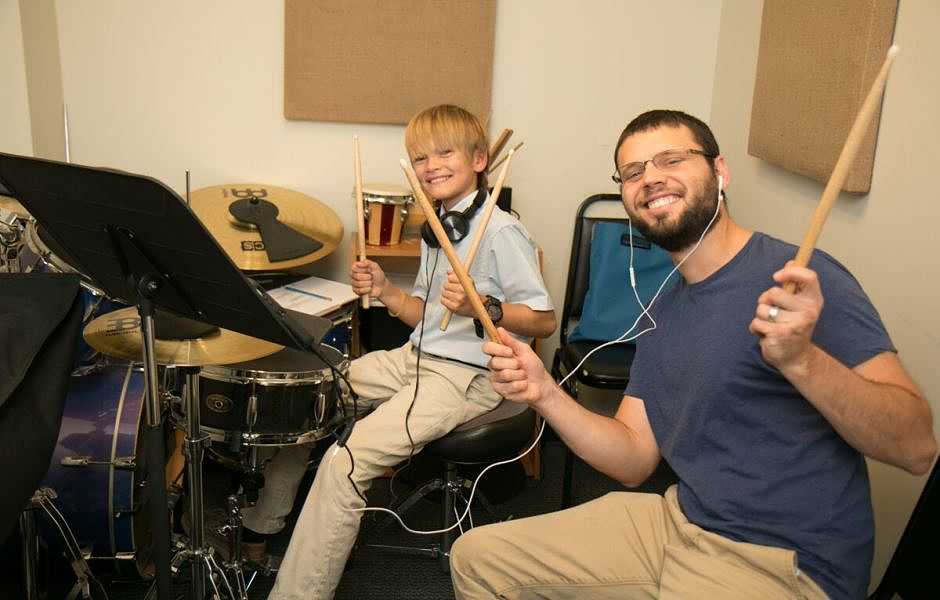 A Great Place for Families: Convenience & Flexibility
We're a music school run by a family, for families. With an extensive staff of teachers all under one roof, we offer same-time scheduling, where our busy families with multiple kids and hectic schedules can enjoy the convenience of having their children taking different lessons at the same time in one location. Our wide range of lesson times is sure to fit any busy schedules and save valuable time and energy!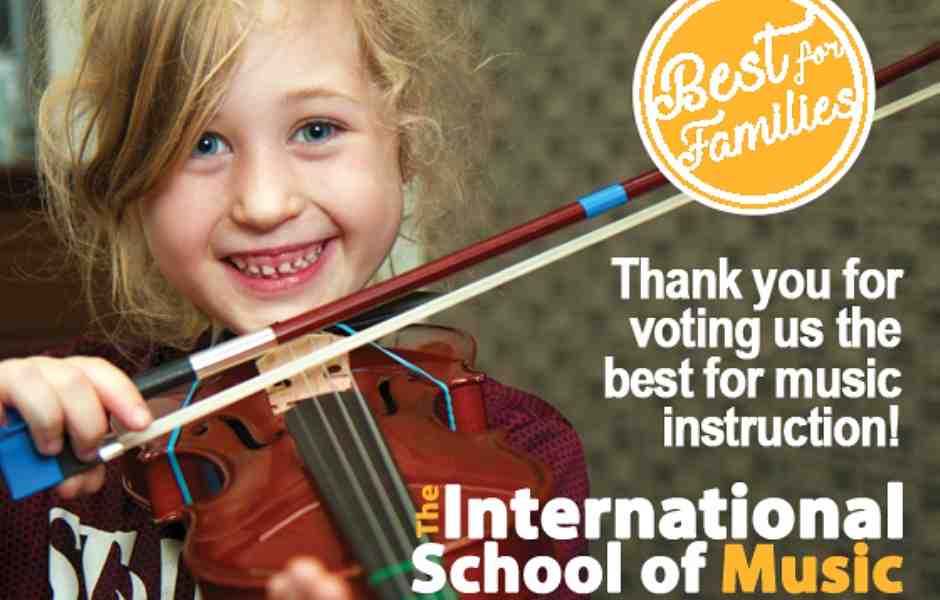 A Proven Track of Record of Excellence
With a proven track record of excellence since 2004, ISM has provided music lessons to over 3,000 families in the Washington DC metropolitan area. We're so fortunate that our community shares our passion for excellence in musical training and performing. Visit our testimonial page to hear what our students and parents had to say about their music lessons!
Hurray, Summer is here!  Time to pull the swimsuits out of storage and hit the pool!  Time to eat unlimited [...]
Despite what the recent weather patterns might be trying to tell us, summer is fast approaching!  We're starting to sense [...]
Nervous about auditioning for Carnegie Hall?  Auditioning for an honor ensemble or musical production? Whether you've taken piano lessons for [...]
Music Lessons Gift certificates are available for all occasions.
Give the gift of music — it lasts a lifetime!
Purchase Now!
Purchase Now!