The International School of Music Teaching Philosophy
The teaching philosophy of the International School of Music is founded on the belief that a good musical education not only instills strong musical and technical fundamentals, but also fosters a true appreciation for the arts in general. At the International School of Music, staff and faculty believe in the power of music – music that cultivates self-esteem, self-discipline, and creative thinking skills. This belief, and the teaching style derived from it, creates a positive atmosphere for learning, progress, and fun. All students are introduced to the traditions and styles that influenced different composers. Teachers focus on the links between music, art, and everyday life so that students learn to perceive the hidden meanings and imagery in music. This understanding enables students to delve deeply into the heart of their music by creating their own personal interpretations. Our faculty takes special care to tailor lessons to each student's individual needs and goals so they can develop as versatile musicians. Students develop technical, aural, and rhythmic skills and are encouraged to analyze, interpret, compose, and sight-read. For older and more advanced students, ISM focuses on musical clarity and power, technical facility, refinement of their musical palette, and an understanding of musical structure. Due to this holistic approach, our students have received superior ratings in music festivals, auditions, and competitions. Some students have even become professional musicians themselves and have been accepted at premier music colleges and conservatories in the United States and abroad.
The International School of Music employs a multi-disciplinary approach to musical education that allows students to reach their full musical potential in a positive, creative atmosphere. We strive to create a culture of encouragement, friendliness, high character, excellence, risk taking, integrity, role modeling, and hard work. Our school is a type of launching pad where that encourages students to go beyond where they thought they could go.
The International School of Music seeks to stay on the cutting edge of music pedagogy. Our teachers offer a variety of modern musical styles, while still remaining connected to the traditions and genres of the past. We believe in education that is high in excellence, professionalism that is high in caliber, and serving the community with highest quality.
We also believe in promoting a lifestyle of kindness, thoughtfulness, and grace in education towards students, faculty, families, and our whole community. The International School of Music is an educational institution that seeks to be a model of care for our community. We are dedicated to providing high quality and fun music lessons to students of all levels. Whether it's classical, musical theatre, blues, rock, pop, country, jazz, or anything else imaginable, students will receive a quality and versatile education that exceeds expectations!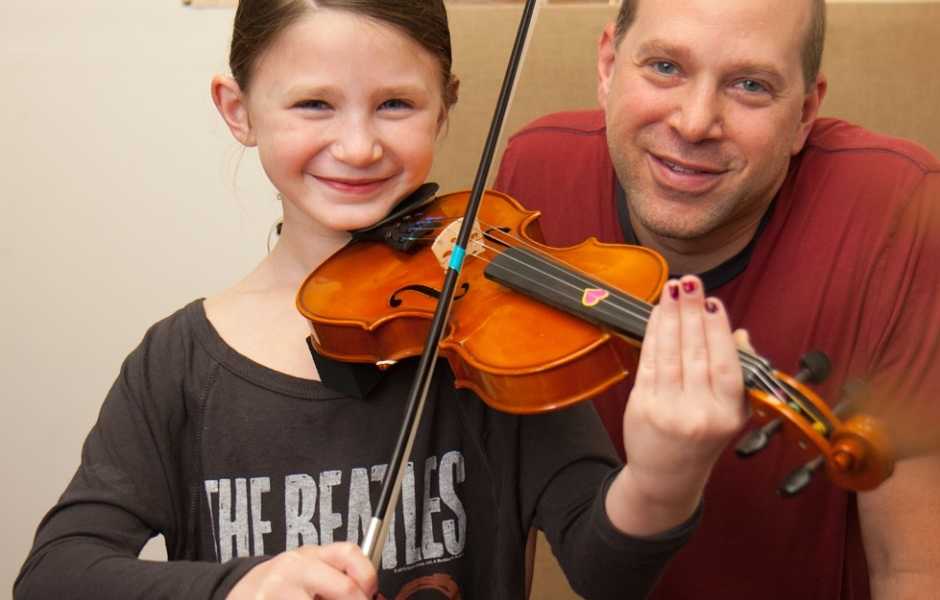 ISM Mission
The mission of the International School of Music is to provide a nurturing environment that allows students to develop and enhance their music skills to their greatest potential. We believe that an education in the arts is one of the most essential and enriching experiences a child, youth or adult can enjoy. The International School of Music is dedicated to providing students with an exceptional educational and artistic experience while fostering a lifelong appreciation of and commitment to excellence in music.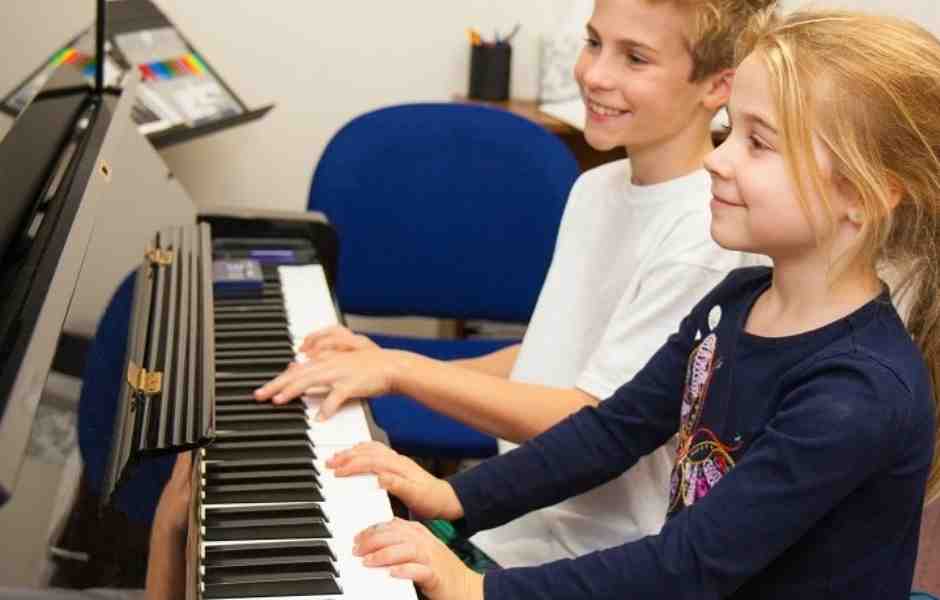 ISM Programs
With a distinguished faculty of over 100 artist/teachers, the International School of Music provides students with a rich and varied music education experience. Private instruction is offered in piano, violin, viola, cello, voice, percussion/drums, flute, recorder, clarinet, saxophone, harp, guitar, bassoon, trumpet, euphonium/baritone, trombone, and tuba to students of all ages and levels. ISM's musical training includes Classical, jazz, opera, musical theater, folk and popular music. The ISM student has the benefit of outstanding individual instruction, as well as the opportunity to perform in a variety of ensembles. We provide a music education that is warm and supportive yet disciplined. At the International School of Music we offer a carefully balanced program that will stimulate every aspect of your student's musical development to achieve his or her personal best.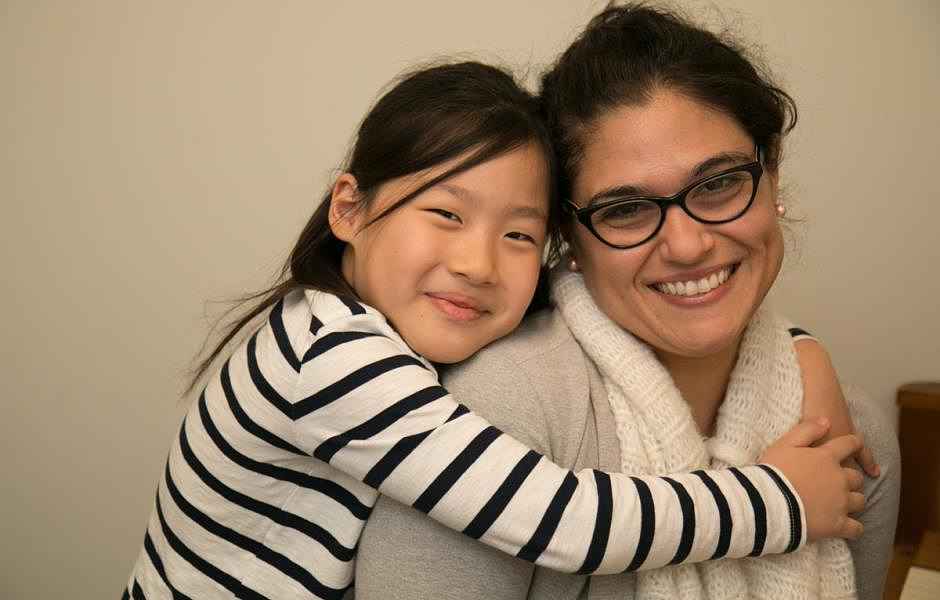 In the Community
Since 2004, the International School of Music has made music education, performances, and hands-on experiences available to thousands of children through our multi-faceted outreach program. These initiatives take the mission of the International School of Music beyond the walls of our classrooms and out into the community. Our hope is to improve student outcomes in both academic and artistic achievement. Our musicians and teachers work in depth with students, providing them with musical opportunities and performances to which they might not otherwise be exposed. Currently, International School of Music students perform off-site at neighborhood schools, preschools, youth centers, libraries, children's hospitals, and senior centers in Montgomery County and Washington DC. ISM embraces the opportunity for collaboration with other organizations, and remains open to designing creative partnerships that further its mission to bring music to a broader audience within the community. For more information on how your organization can participate, please contact us at info@ismw.org, or call 301-365-5888. We look forward to building a community of music with you!