Benefits of taking music lessons at the International School of Music
Voted the #1 music school by Washington Families and Best of Bethesda, the International School of Music has a proven track record of offering quality music lessons in the Washington D.C. metropolitan area since 2004. Trusted by over 3,000 families, we are passionate advocates of excellence in musical training for students of all ages and abilities. The International School of Music brings together a community of dedicated, experienced, world-class faculty that offers personalized lessons in piano, guitar, voice, violin, viola, cello, flute, drums, saxophone, clarinet, harp, recorder, trumpet, trombone, bassoon, ensembles, group classes, early childhood music classes and performances. We take great care in selecting only the best teachers who are both highly qualified professionals and friendly, nurturing instructors. Our teaching methods are student-centered, and are focused on individual learning styles and personal artistic goals to help each and every student reach his or her full musical potential. Whether you are a youngster interested in studying music for the first time, or an experienced musician looking to raise your ability to a higher level, the International School of Music is dedicated to bringing out the best musical ability in each and every student. We hope you join us and experience how much fun music lessons can be!
The International School of Music fosters a musical culture of encouragement, friendliness, high character, role-modeling, risk-taking, integrity, and excellence. We strive to be a launching pad where students go beyond where they thought they could go. Our goal is to create an atmosphere where each and every student reaches his or her full musical potential.
The International School of Music seeks to stay on the cutting edge of the most current teaching styles, while still being connected to the great styles and genres of the past.
We believe in having a lifestyle of caring, kindness, thoughtfulness, and grace in education towards students, faculty, families, and our whole community. The International School of Music is an educational institution that seeks to be a symbol of excellence in the community. We are dedicated to providing high quality and fun music lessons to students of all levels. Whether it's classical, musical theatre, blues, rock, pop, country, jazz, or anything else imaginable, students will receive a quality and versatile education that fosters a lifetime of music appreciation and enjoyment.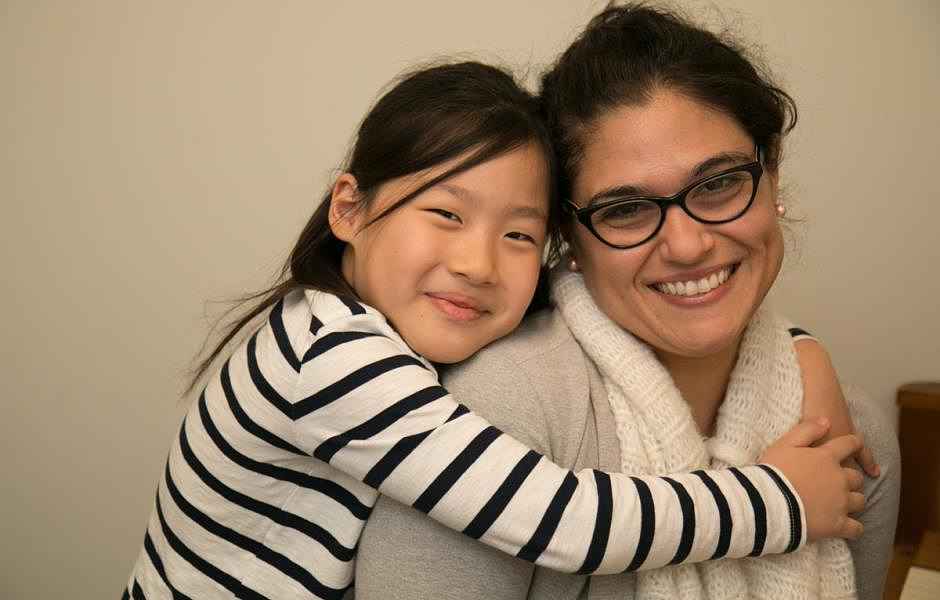 The International School of Music has a proven history of attracting some of the Washington D.C.'s best and brightest music teachers. Our teaching methods are student-centered, and are focused on individual learning styles and personal artistic goals. Many of our teachers are graduates from some of the top music schools in the nation, including Julliard, Eastman School of Music, Manhattan School of Music, NYU, Indiana University, Mannes College, etc. Our teachers and staff work diligently to ensure that students receive quality instruction in a positive, enthusiastic environment. We select teachers that have warm personalities, are friendly, and are dedicated to teaching you the style of music that you want to learn. With a large faculty, we are confident that we have the right teacher to help you achieve your musical goals whether you are a beginner or a seasoned musician.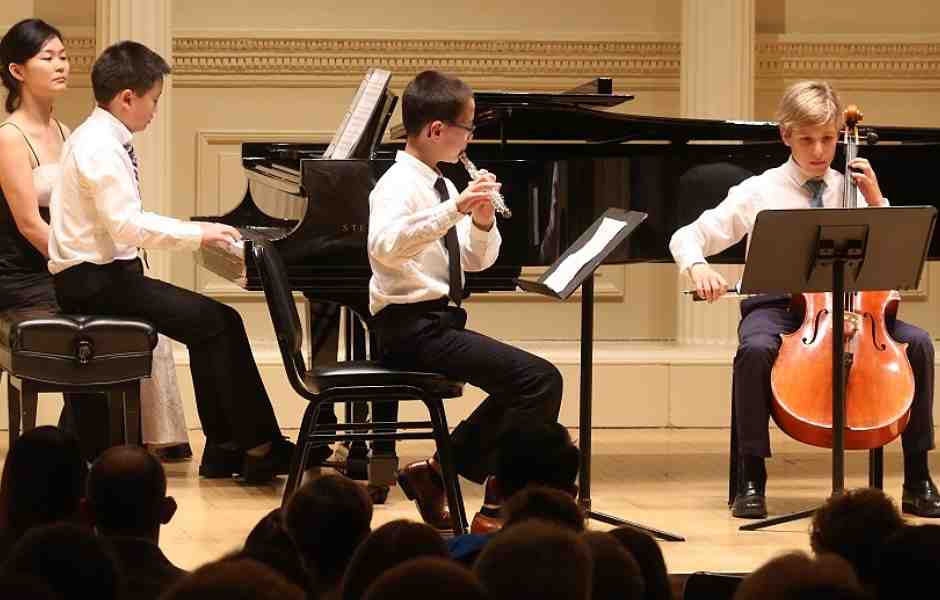 As a music school committed to musical excellence, we place a strong emphasis on providing multiple performance opportunities throughout the year. From low pressure, optional free student semi-annual recitals and our Passport Concert Series to our Carnegie Hall concerts in NY and our ISM Ambassador Program concerts, our students have plenty of opportunities to perform. Recitals and concerts are special events that allow family and friends to celebrate the progress that has been made and for the student to take pride in his or her accomplishments.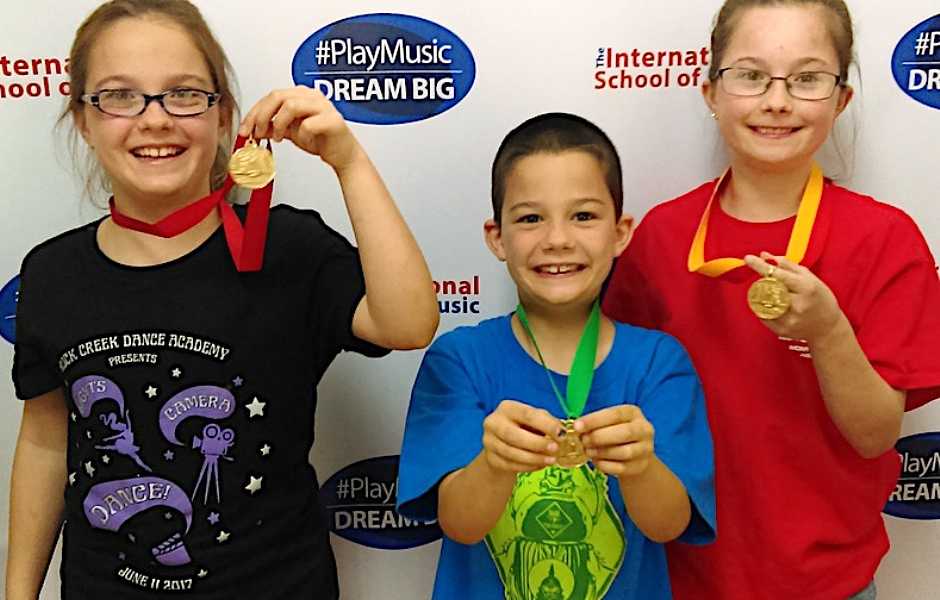 Our students' progress is guided by a curriculum which is specially developed by our faculty and which gives our students the opportunity to earn special color ribbons and medals upon passing each level. In addition, our faculty can prepare students for any national and international optional tests such as ABRSM, National Piano Guild, ASTA, NATS, MTNA, and more.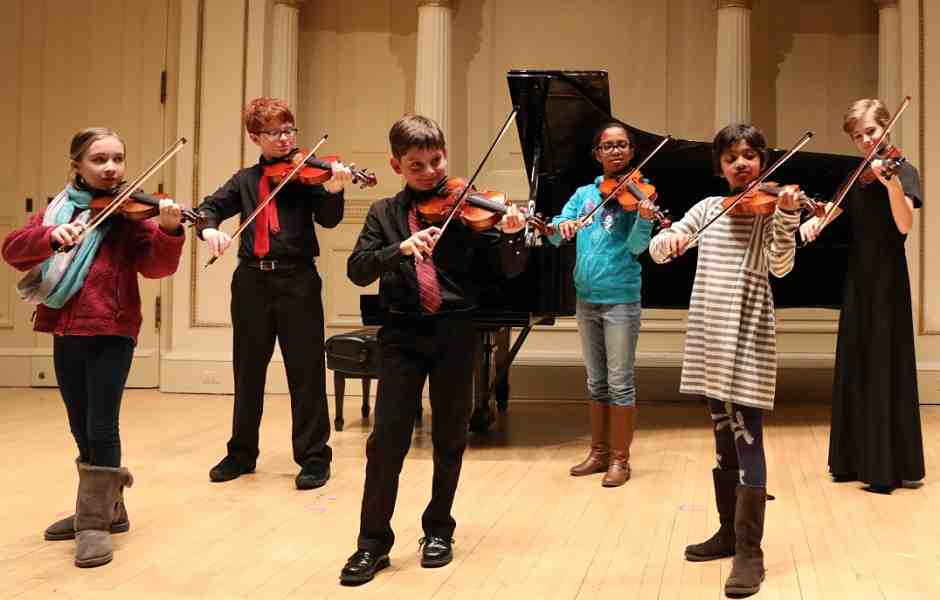 Best comprehensive music education in Bethesda

The International School of Music provides a comprehensive and robust music education, from private instruction in all instruments and voice to numerous ensemble and band opportunities such as Fiddle Band, Flute Choir, Chamber trio, Guitar Ensemble, Rock Band, and Jazz Band.  Whether it's Classical, Rock, Pop, Country, Musical Theater, Blues, Jazz, Folk, or anything else imaginable, each student will receive a quality and versatile education in the style of their choice.  Focusing on the music each student actually cares about is huge in creating an engaging music lesson experience.  Students are taught in a focused yet flexible manner to fit their learning styles.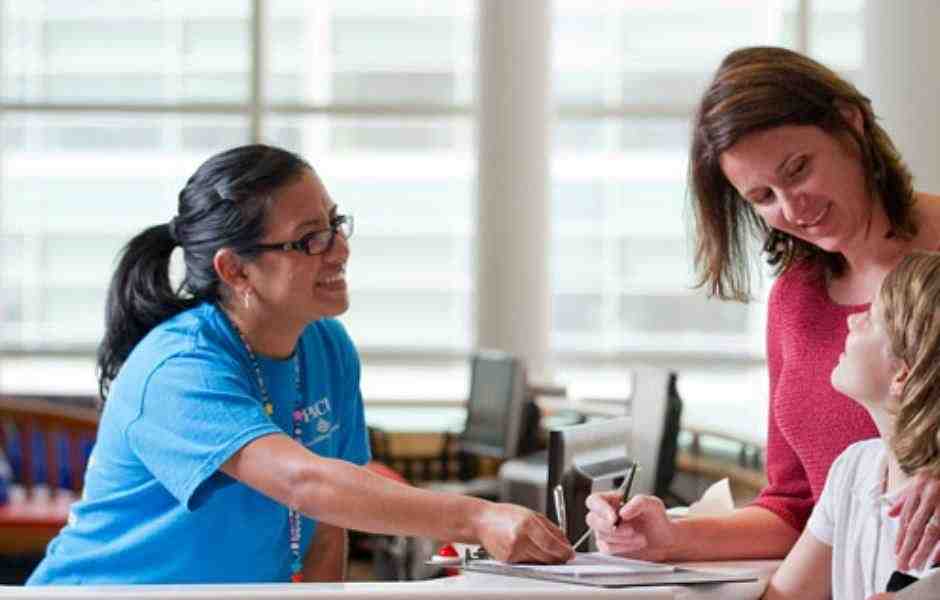 Professional office staff to serve you
Need to change your lesson time? Sign up for a recital? Schedule a make-up class? Just want to chat about music?  Our professional and friendly office staff is available to assist you and to provide you with excellent customer service. We are here to help make your learning experience as fun and positive as possible.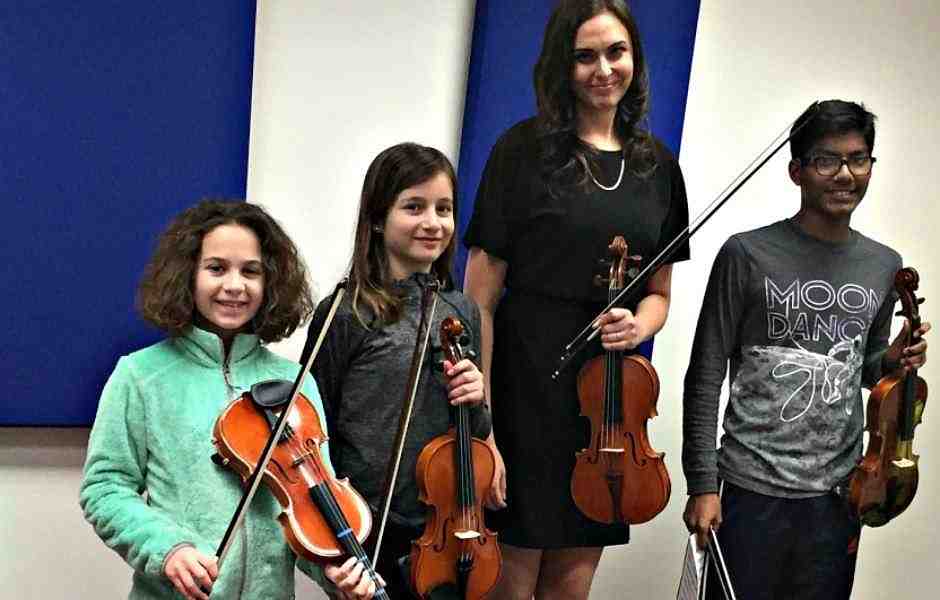 Make Up Classes
Missed a lesson? Going to be out of town? No problem! It's easy to sign up for one of our many music make-up classes! They never expire, and you can come when it's convenient for you.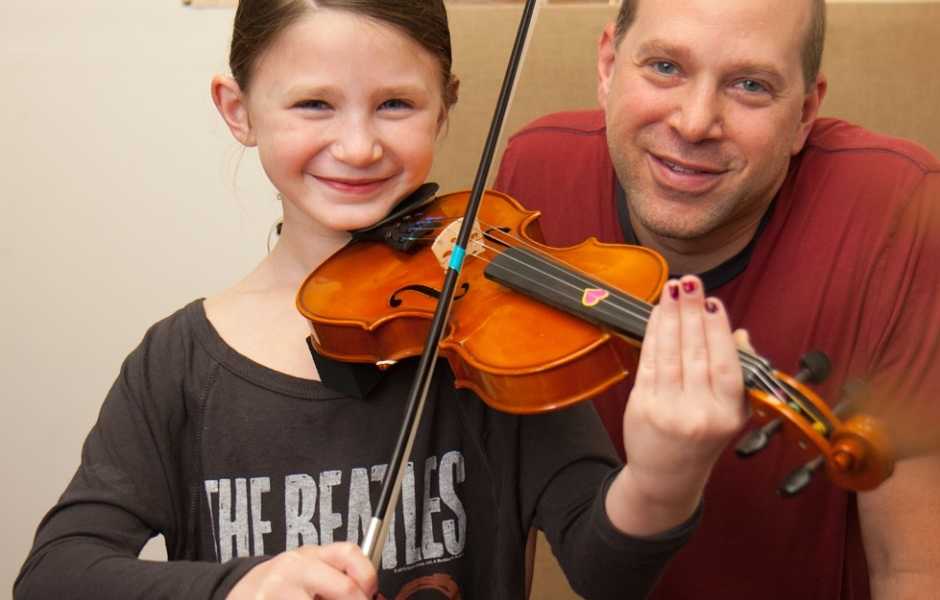 Month-to-Month lessons
ISM does not require students to be locked-into a semester minimum; every student here is enrolled on a month-to-month basis. If you are ready to start, you have nothing to lose as we only want students who truly want to be here and learn.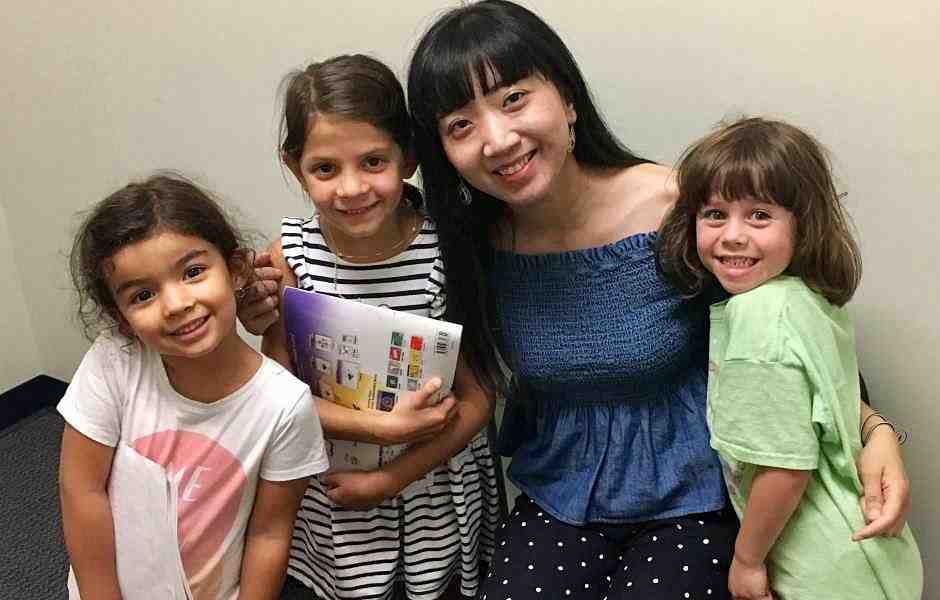 A Great Place for Families: Convenience & Flexibility
We're a music school run by a family, for families. With an extensive staff of teachers all under one roof, we offer same-time scheduling, where our busy families with multiple kids and hectic schedules can enjoy the convenience of having their children taking different lessons at the same time in one location. Our wide range of lesson times is sure to fit any busy schedules and save valuable time and energy!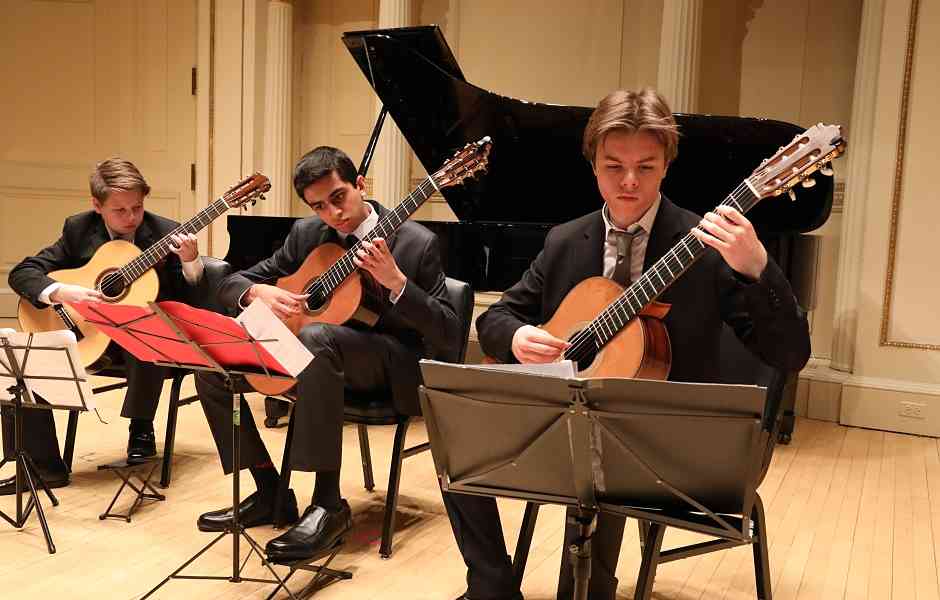 Great Energy and Sense of Community
Students are often motivated by observing other students learn in a professional music school environment. Role modeling is in play when students participate in rehearsals in front of other students and share their practicing experience. Our Group Classes are also an excellent opportunity for our students to get to know each other and meet other teachers they normally do not see on a regular basis. When students play for each other in preparation for recitals and for class performances, there is a sense of purpose in being prepared for their class. Even just sitting and waiting for their lesson to begin, the students see and hear others coming and going and get caught up in the energy of the learning environment.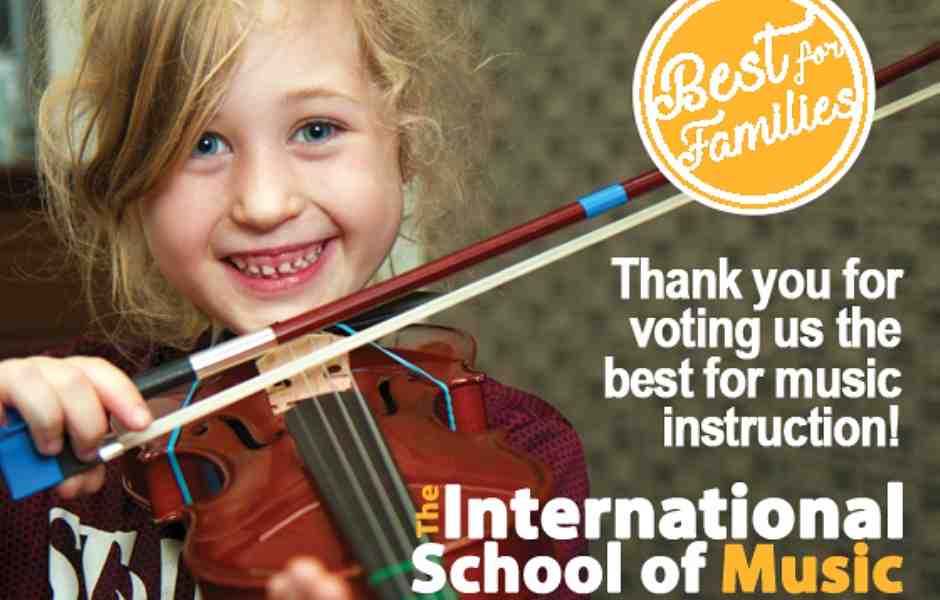 A Proven Track of Record of Excellence
With a proven track record of excellence since 2004, ISM has provided music lessons to over 3,000 families in the Washington DC metropolitan area. We're so fortunate that our community shares our passion for excellence in musical training and performing. Visit our testimonial page to hear what our students and parents had to say about their music lessons!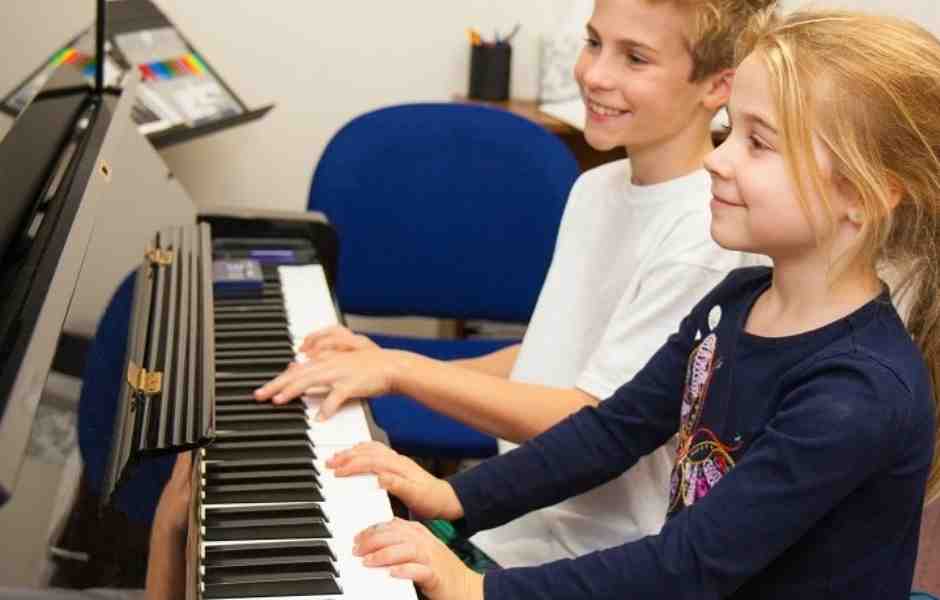 Professional Environment
The International School of Music provides students with an enthusiastic and professional environment conducive to musical education. With fine instruments, well-equipped classrooms and attentive teachers, ISM allows students to truly focus on learning. There are no distractions that a student may have with in-home instruction such as ringing phones, barking dogs, blaring TVs, or other family conversations. With in-home instruction, a teacher might not have all the necessary resources with them to further enrich the student's learning experience and learning styles (such as metronome, sheet music, white board, foot rest, music stand, etc.). Teachers who go to students' homes often find a lack of concentration on the student's part, and sometimes a chaotic environment. When students come to a school for music lessons, students come with readiness to learn: students are more alert, attentive and respectful. In addition, studying at a music school gives students the opportunity to join ensembles or group classes that are not available to students taught at home.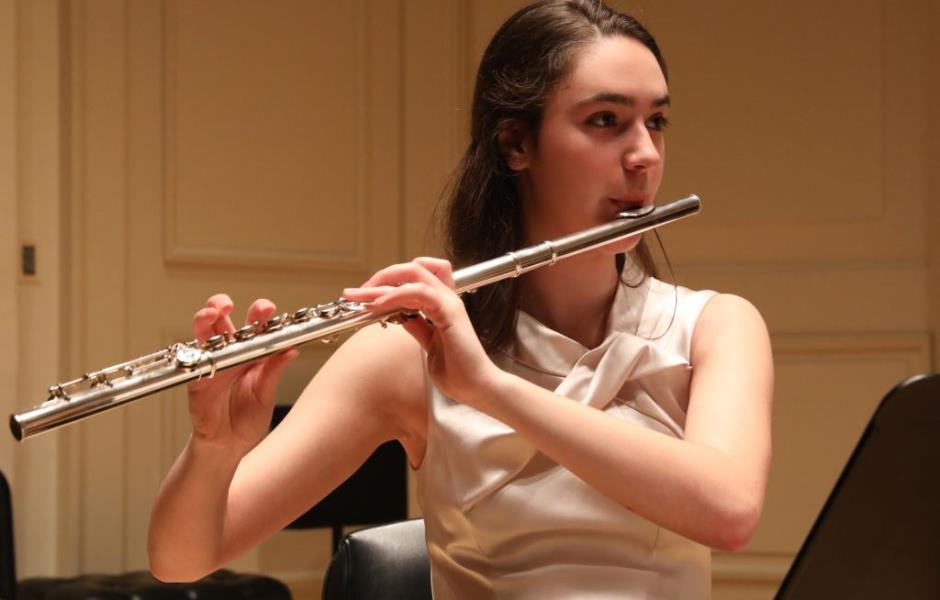 Our Teaching Style
We believe that a one-size-fits-all lesson plan is neither realistic nor beneficial. Since each student has different tastes, learning styles and skill level, lesson plans need to be tailored to the individual student's needs. Each student will benefit from a lesson plan that focuses on their interests and skill level. Whether the student is a beginner or a seasoned professional, our instructors develop personalized lesson plans, so each student can flourish!