The International School of Music Summer Music Camps offer a wonderfully creative and fun atmosphere for children to explore and enjoy.
It is a great place to meet new friends, perform new music, and provide new inspiration to encourage continued study.
The wonderful memories and friendships forged at a summer music camp can last a lifetime, and provide a springboard for further development as individuals and musicians.
A summer music camp will help stave off the backward slide performance skills can take during the summer. They are a great way to bridge the gap in learning (and retaining) skills and concepts over the long summer months.
The summer music camp can strengthen existing friendships, and open the doors for new ones.
The summer break is a great time for fun-filled adventures.
Children work hard to learn the foundations creating music, and discovering passion within themselves. It does all this through self-expression, something other summer camps don't always focus on.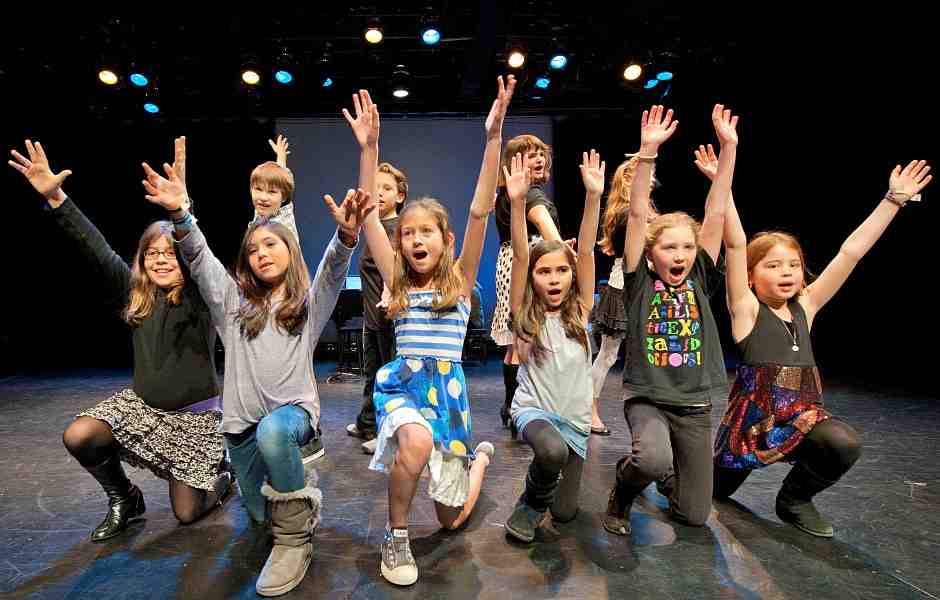 Enchanted Musical Theatre (Ages: 7 to 12 years)
July 16–27 from 9:30am-3:00pm
This is an exciting opportunity for aspiring musical theater artists. We will create an original musical and work on acting, performance skills, music coaching as well as creating costumes, sets and make up. All of this will lead up to a final performance. Students enjoy the camaraderie of the ensemble spirit, while also developing their individual creative talent. For more information email – north@ismw.org or Register Online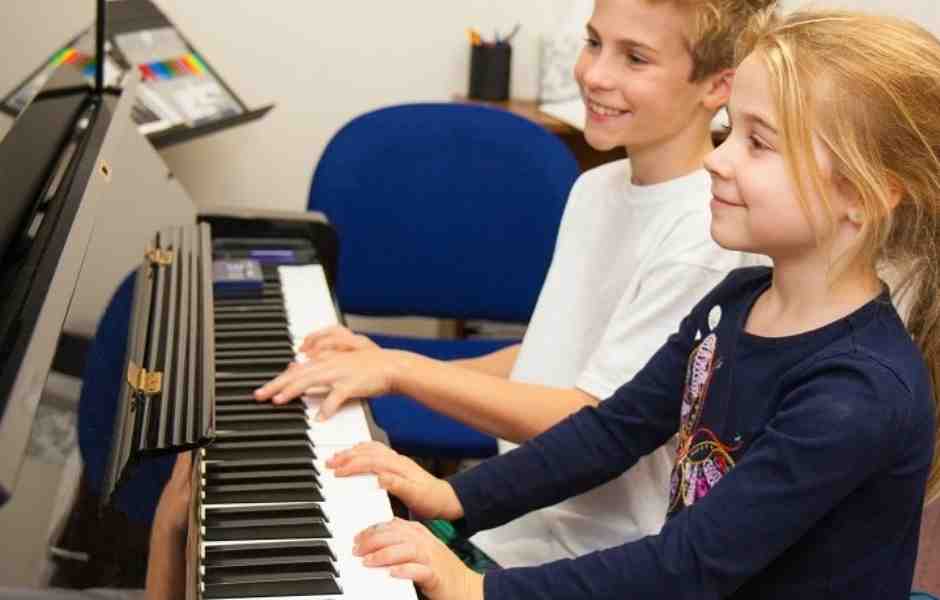 Keyboard Kaleidoscope Camp: (4 to 6 years)
Tuesdays @ 5:30pm OR Wednesdays @ 4:30pm OR Thursdays @ 5:00pm
This is a first exploration of keyboard instruments where children are introduced to the building blocks of music: rhythm, pitch , note reading, and technique through playing games. By the end of the semester, children will be able to perform simple melodies on the piano. It is recommended students have access to a piano or keyboard outside of class to maximize their experience. This course is a one-semester course leading to private studio instruction. Class size is limited to six students. Register Online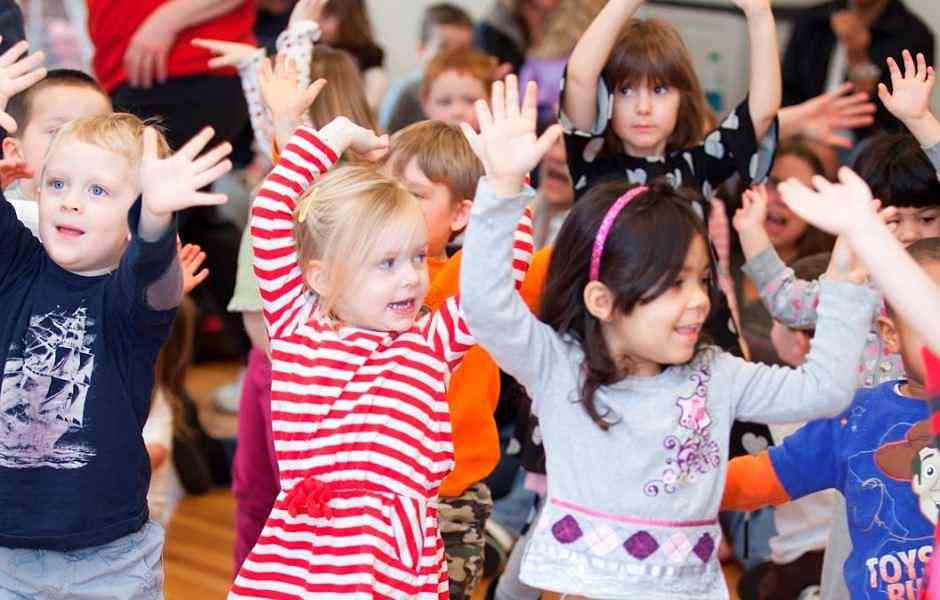 Glee Cubs Camp: (4 to 7 years)
Thursdays @ 6pm
Designed for children who love to sing! This class introduces fun vocal warm ups, vocal exercises, proper breathing, posture and simple repertoire. Students are also introduced to musical notation as well as basic music terminology, terms, techniques and ear training. Musical selections include folk songs, children's rhymes and simple choral literature suited to young voices. Call 301-365-5888 for a Free Trial or Register Online