The International School of Music Summer Music Camps offer a wonderfully creative and fun atmosphere for children to explore and enjoy.
It is a great place to meet new friends, perform new music, and provide new inspiration to encourage continued study.
The wonderful memories and friendships forged at a summer music camp can last a lifetime, and provide a springboard for further development as individuals and musicians.
A summer music camp will help stave off the backward slide performance skills can take during the summer. They are a great way to bridge the gap in learning (and retaining) skills and concepts over the long summer months.
The summer music camp can strengthen existing friendships, and open the doors for new ones.
The summer break is a great time for fun-filled adventures.
Children work hard to learn the foundations creating music, and discovering passion within themselves. It does all this through self-expression, something other summer camps don't always focus on.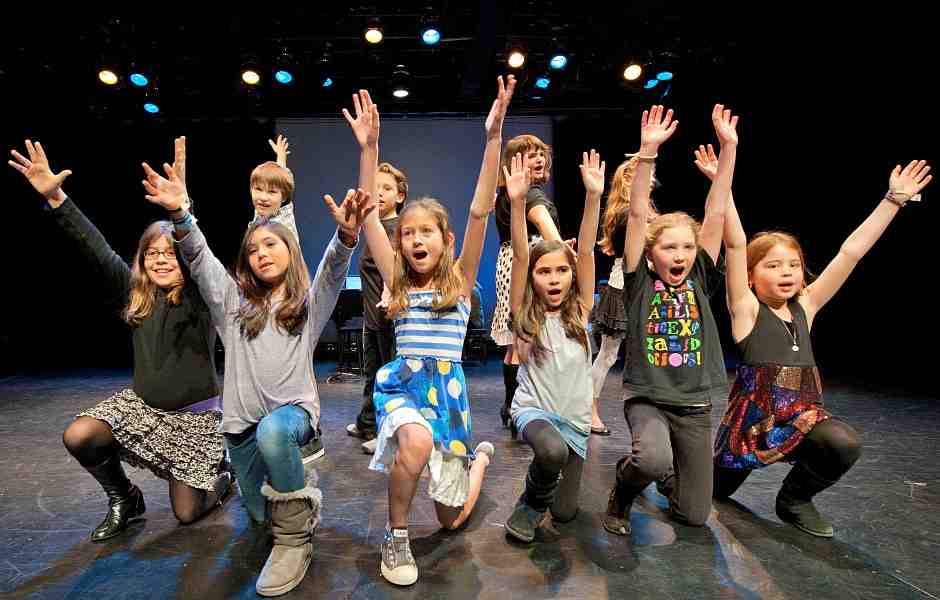 Enchanted Musical Theatre (Ages: 7 to 12 years)
July 16–27 from 9:30am-3:00pm
This is an exciting opportunity for aspiring musical theater artists. We will create an original musical and work on acting, performance skills, music coaching as well as creating costumes, sets and make up. All of this will lead up to a final performance. Students enjoy the camaraderie of the ensemble spirit, while also developing their individual creative talent. For more information email – north@ismw.org or Register Online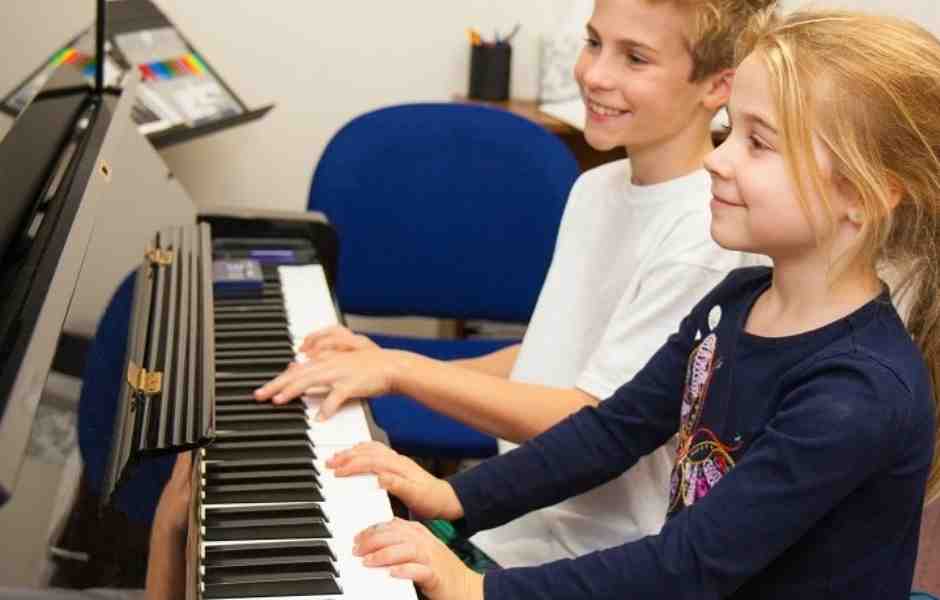 Keyboard Kaleidoscope Camp: (4 to 6 years)
Tuesdays: July 11,18,25, August 1,8,15 5:30pm
Wednesdays: July 12,19,26, August 2,9,16 4:30pm
Thursdays: July 13,20,27, August 3,10,17 5:00pm
This is a first exploration of keyboard instruments where children are introduced to the building blocks of music: rhythm, pitch , note reading, and technique through playing games. By the end of the semester, children will be able to perform simple melodies on the piano. It is recommended students have access to a piano or keyboard outside of class to maximize their experience. This course is a one-semester course leading to private studio instruction. Class size is limited to six students. Register Online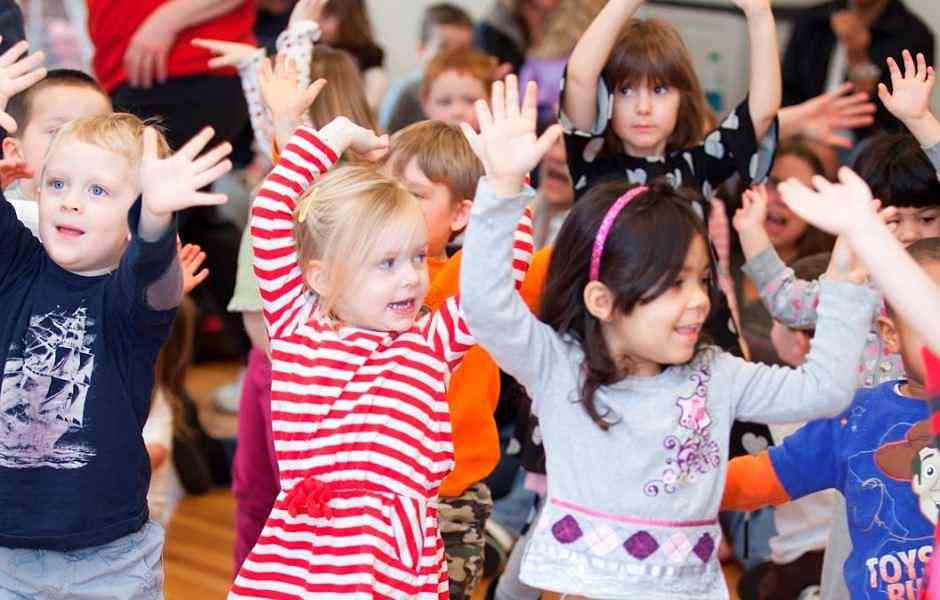 Glee Cubs Camp: (4 to 7 years)
Thursdays: May 11,18,25, June 1,8,15 6:00pm
Thursdays: July 13,20,27, August 3,10,17 6:00pm
Designed for children who love to sing! This class introduces fun vocal warm ups, vocal exercises, proper breathing, posture and simple repertoire. Students are also introduced to musical notation as well as basic music terminology, terms, techniques and ear training. Musical selections include folk songs, children's rhymes and simple choral literature suited to young voices. Register Online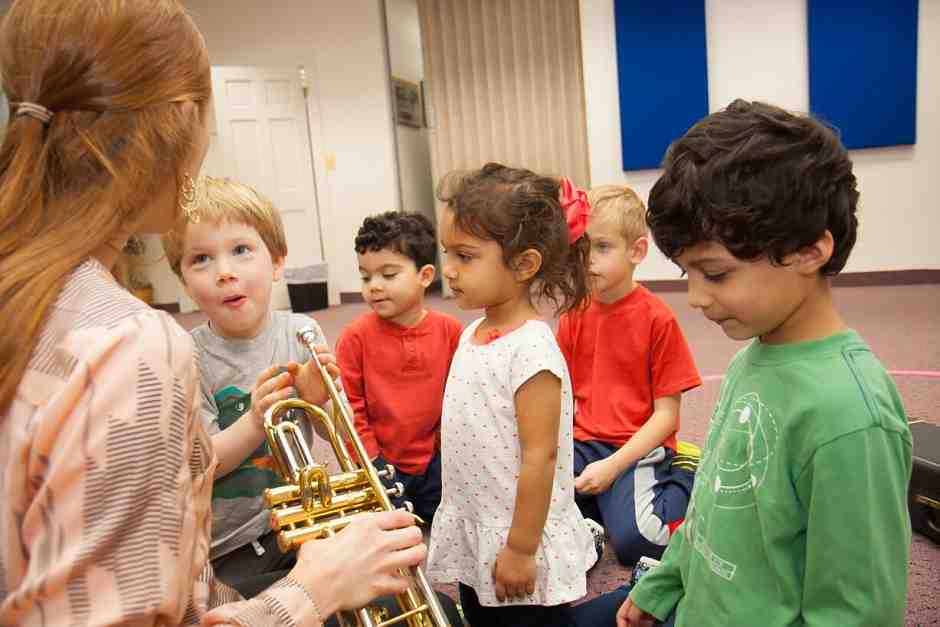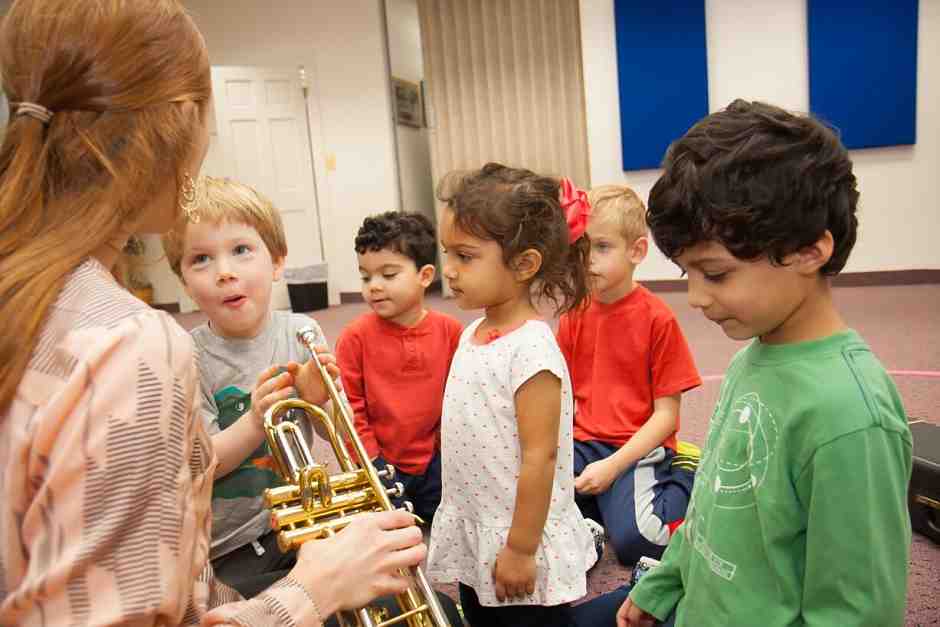 Instrument Explorers Camp: (4 to 5 years)
Wednesdays: July 12,19,26, August 2,9,16 5:30pm
Saturdays: July 15,22,29, August 5,12 11:00am
Saturdays: July 15,22,29, August 5,12 1:00pm
What does it feel like to hold a violin in your hands? How do you make a sound on a guitar? Children learn about different instruments by seeing, touching, and hearing them. Each class session also includes a crafts portion in which children create real and imagined instruments. This class covers wind, percussion and string instruments. Additionally, these instruments are used to introduce melody and music notation. "Instrument Explorers" is a first introduction to musical instruments, in which they can discover their favorite for when they are ready to move to private instruction. Students may enroll in this class for up to 4 semesters depending on their individual needs. The class is cumulative and adjusted for variety of themes at the start of each semester. Register Online
By appointment
Summer is a perfect time to start music lessons. Private lessons are available in increments of 30, 45 or 60 minutes in classical, jazz, popular, rock and other styles. Instruction is available in all instruments and voice by some of the best faculty in Bethesda. Call 301-365-5888 to schedule an introductory lesson today!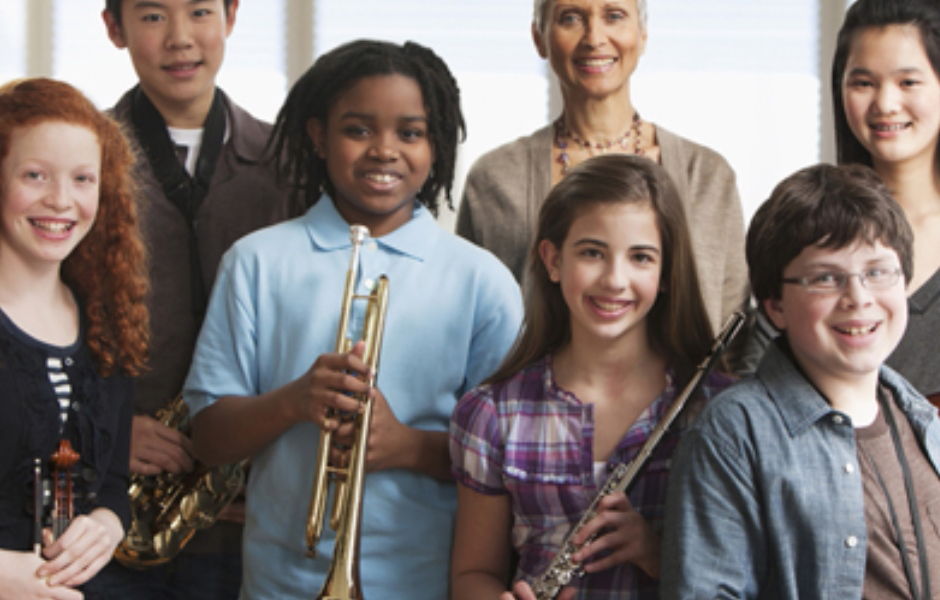 Counselor-in-Training Program (Ages: 13 to 18 years)
July 16–27 Monday to Friday from 9am-3:00pm
Especially designed for teenagers who love to work with young children and want to spend their summer gaining valuable work experience. This program helps teenagers develop leadership and counseling skills while working closely with ISM faculty and staff. Through observation and practice, CITs learn the skills and gain the experience required to work with groups of young children. CITs participate in activities such as: organizing special activities, planning events, learning about teaching styles, and problem-solving skill development. Extra work consists of assisting school administrators with daily camp routines. CITs will observe teachers and counselors in a classroom setting in addition to observing team-building activities, discipline, and curriculum-building. Cost: Free with required application, limited openings.
To Register Call: 301-365-5888 or request the application by emailing us at north@ismw.org